"THE TITANS WILL FAIL AGAIN!!" - Helios
"You have disrespected the gods for the last time Kratos!" - Poseidon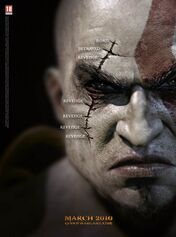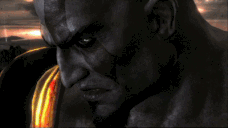 "I will see you suffer as I have suffered. Your soul is mine!" - Hades
"My vengeance...ends now." - Kratos
"You may have brute force, but you lack speed!" - Hermes
"You will never overcome your weakness as a mortal!" - Ares
"Now is the time, Kratos...the beginning of the end!" - Thanatos

I love Greek Mythology and I love these games I read about them everyday, yes that includes mythology and alot about it as well so dont fuck with me. I know what I'm doing because I read the true sources. I love all God of War games, the games feature great plot and story telling, they're like movies, I think thats why I'm so obssesed with the games. What Sony Santa Monica Studios has done is legend! And if I were to be one of the Olympians I would choose Poseidon! To rule over the seas and its creatures, and master the storms and earthquakes! Not to mention bringing the wrath of the seas upon those who anger me.
Quote of my Day!
"Have faith Kratos. The gods do not forget those who come to their aid." - Athena (God of War)
I love this guys!
Dear Apollo will just appear for once!!!!!!!!!!!!!!!!!!!!!!!!!!!!
Ascension referenced you ALOT but all we got was murals and statues. You and Boreas like to be avoided by the developers. Artemis, Dionysus, Demeter (mentioned once), Hestia, Morpheus,etc. So many gods and goddesses!
Favorite Skins
Gallery
Pages I Managed To Make
Epic Music!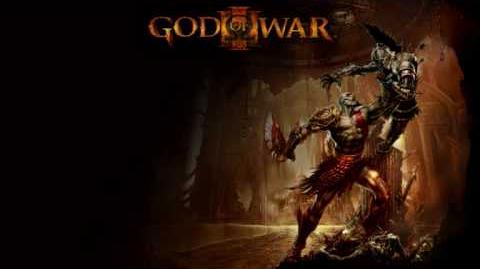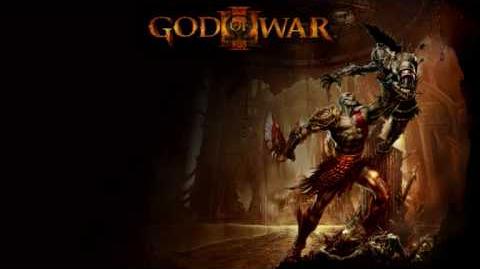 Community content is available under
CC-BY-SA
unless otherwise noted.